[row cols_nr="2″]
[col size="8″]
2018 Chardonnay
[hr type="line"]
The unoaked style is growing in popularity as often Chardonnays can be over-oaked and buttery. This is a straight forward fruit driven style. Fermentation is in stainless steel tanks and temperature controlled to maximise fruit aromas. Some lees ageing takes place to build complexity. No malo-lactic fermentation or oak is used in this style.
It is made to enjoy as a young wine but will age for a few years if bottle age is preferred. This wine is a little more complex than the Semillon so is suited to more complex foods. Enjoy with seafood or lighter pasta dishes
Tasting Notes:
• Unoaked (fermented in tank not barrels)
• Flavour profile is a mix of stone fruits and tending towards tropical.
• Some skin contact at harvest helps to build mid-palate and general weight.
• Reasonably high levels of natural acid provide a dry crisp finish.
[button link="/wp-content/uploads/2020/08/longleat-order-form-aug20.pdf" type="primary" size="primary"]Bottle Price: $18 – Order Now[/button]
[/col]
[col size="4″]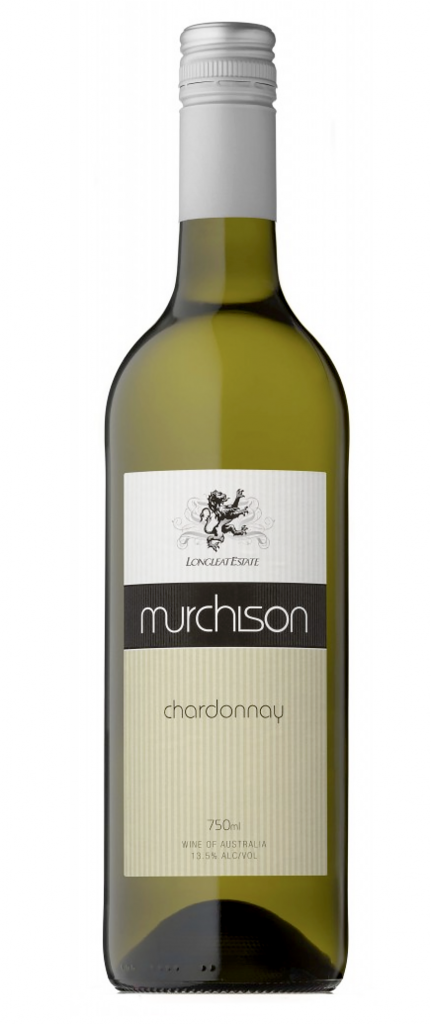 [/col]
[/row]
[row cols_nr="2″]
[/row]