See what's happening at Murchison Wines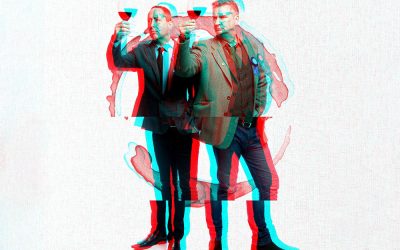 The sommeliers of premium reserve laughs are back to bring their unique label of comedy as they lovingly lampoon wine snobbery [ArtsHub] with a Horizontal Tasting in your lounge room.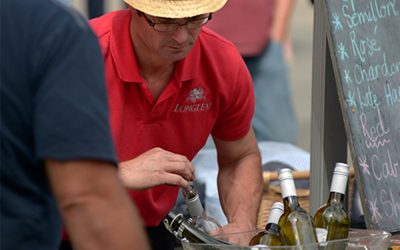 Escape to the vineyard with 2 Michelin Star chef, Luca Ciano, once again heading to the vineyard to create a degustation lunch showcasing the Goulburn Valley's regional products.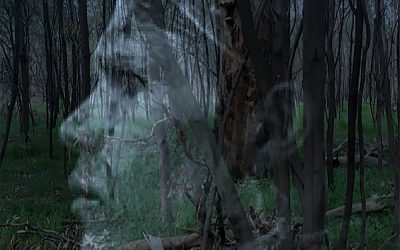 Kaiela Spirit is a bamboo sculpture within a bush land setting on the banks of the Kaiela (Goulburn River) at Longleat Winery, Murchison.