SHOP ONLINE
Longleat is located in the picturesque river bank town of
Murchison in Central Victoria, Australia
Visitors can taste the wines with the winemaker and the cheese with the cheesemaker
A truly unique experience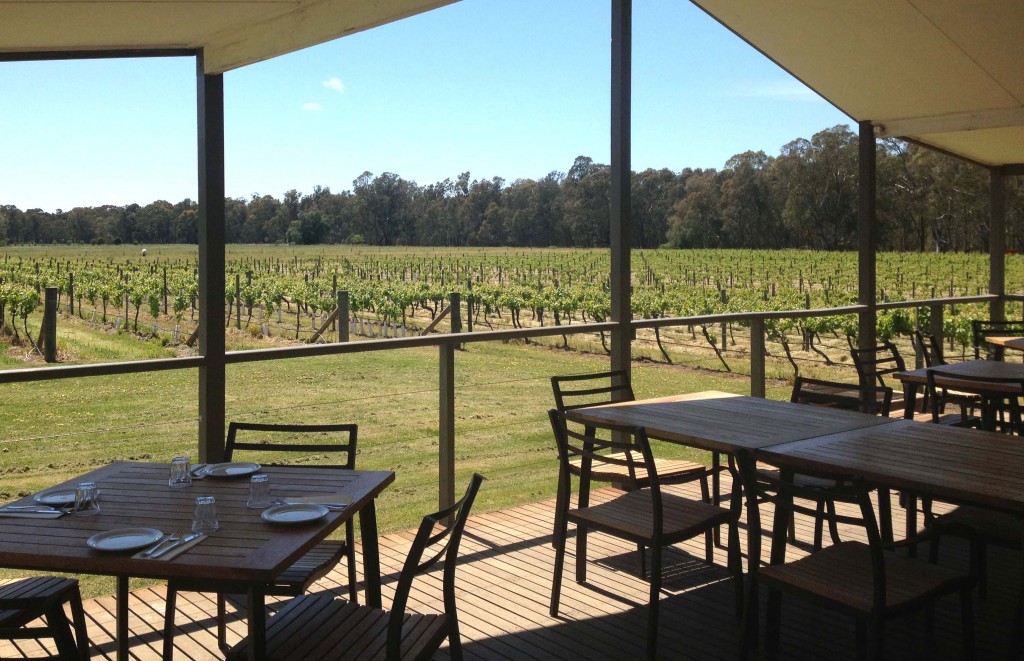 Cellar Door and Casual Cafe
Longleat Wines, 105 Old Weir Rd
Murchison 3610
Due to COVID-19 Stage 3 Restrictions in Victoria our opening hours may vary. For wine orders and deliveries please call 0421 602 520
Wine is made onsite by Guido; a qualified winemaker with many years experience making wine for both large and smaller boutique producers.
All wines produced are single varietal and reflect the Longleat vineyard site, growing conditions of that vintage and the attention given to them by Guido. With many of the vines nearing 40 years of age the wines produced are displaying intense varietal flavours.
Brut, Chardonnay, Rose, Late Harvest, Shiraz, Cabernet Sauvignon & Ragazzone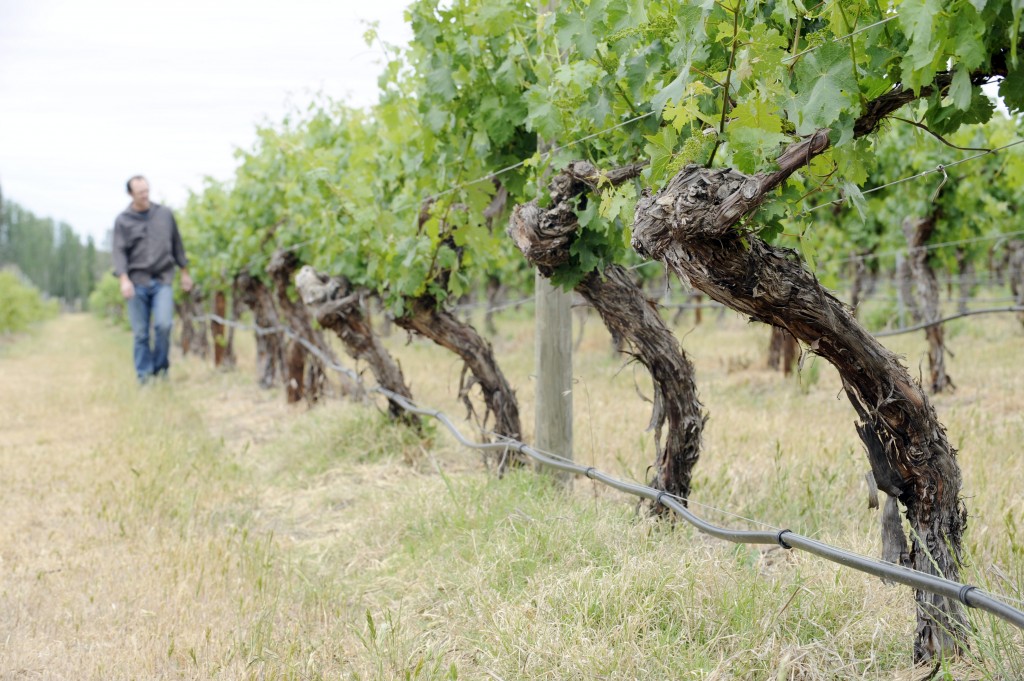 Home of Longleat Wines, Murchison Wines & Vazzoler Cheese.